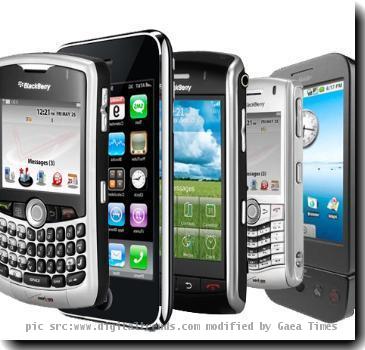 more images
A smartphone is one thing that makes your life smarter and smoother. In this fast-paced technology age, we need to keep in touch with internet everytime. Smartphone provides instant access to the internet and email and thus helps you communicate with your clients, colleagues, friends and family anytime, anywhere. It also serves as a multimedia device. You can have entertainment while playing a MP3 or watching a full-lengh movie on your smartphone. Third party applications also get a boost with smartphone allowing thousands of apps to download at various prices. Here we go with our top ten picks for smartphones of 2010.
1. Apple iPhone 3GS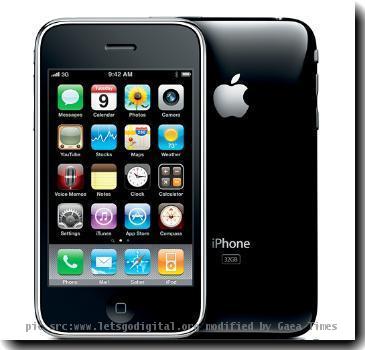 Apple iPhone 3G hold the top rank in our list. People became crazy with its handful of new features and apps as it hit the stores on June 19, 2009. Here are some striking features of Apple iPhone 3Gs.
3.2 megapixel auto focus camera
2. Motorola Droid
It has a gorgeous display with 440×854 resolution. It has improved speeds over the previous Android devices. It enables faster web browsing.
Google Maps Navigation app
better messaging and contact management
3. HTC Nexus One by Google
Nexus One greatly enhances the Google Android family with a fast processor, good call quality, and improved voice control features. Moreover, all versions of the phone will be unlocked.
3.7-inch AMOLED touchscreen
classic display with a resolution of 480×800 pixels
runs on Android 2.1 operating system.
4. BlackBerry Storm 2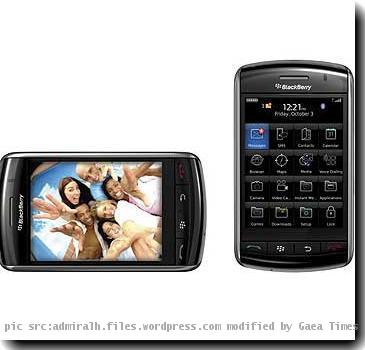 Smartphone from BlackBerry is a dashing one. It looks awesome. It has a display of high resolution. Other key features include:
Large, 3.25″ touch screen displays
3.2 MP camera with video recording
Supports over 65,000 colors
2 GB embedded multimedia card
Wireless Network Quad-band 850/900/1800/1900 MHz
5. Palm Pre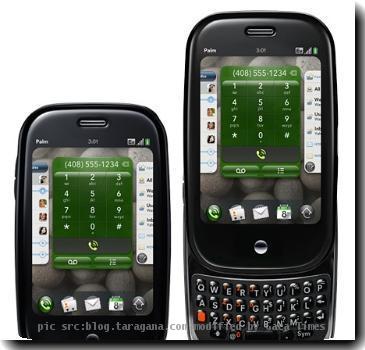 Palm Pre offers a vivid touchscreen and an improved keyboard support. It runs on Palm webOS platform, which runs multiple apps at once. An elegant design is perfectly fitted for your palm.
320 x 480 display resolution
Palm WebOS Operating System
Up to 5 hours battery life
6. T-Mobile MyTouch 3G (white)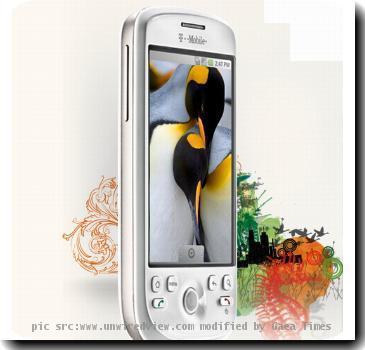 T-Mobile MyTouch 3G has a sleek, attractive design with a gorgeous display and an easy-to-use, customizable interface. It's HVGA display shows colors, graphics, and photos beautifully. You can easily adjust the brightness of screen and backlighting time. MyTouch has a sturdy, comfortable feel, and it slips into a pocket or bag for easy traveling.
3.2-inch touch-screen's color support
3.2 Megapixel camera with Video Capture.
480×320 pixels display resolution
glossy skin in white, black, or merlot.
7. BlackBerry Bold 9700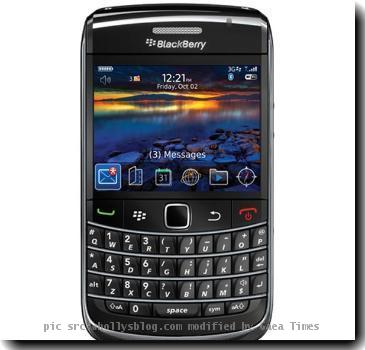 It has a sleeker design and brilliant display. It has a faster processor and updates to BlackBerry OS 5.0. It includes an optical trackpad and a 3.5mm headphone jack.
480×360-pixel dazzling resolution display.
8. HTC Hero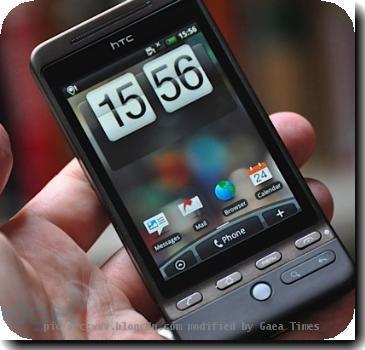 It's a beautiful, polished device. With screen coating, industrial design, and improved camera, this phone is the HTC Magic. In terms of color and clarity, HTC is notably better than its predecessors.
3.2-inch TFT-LCD touch-sensitive screen
5.0 megapixel color camera with auto focus
Expandable microSD memory card
Bluetooth and Wi-Fi connection.
9. Nokia N97 mini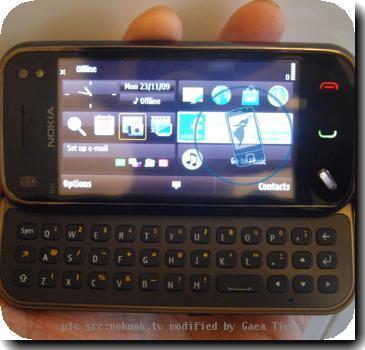 Nokia N97 mini is surely one of the most interesting smartphones to the gadget buffs. It has more compact size, weight and smaller display than the N97, but its hardware is almost the same 434MHz ARM11 processor, GPS, Wi-Fi and 3G functionality. The only hardware feature thats been cut down is the built-in memory, from 32GB to 8GB.
360 x 640 pixels resolution
8 GB storage with 128 MB RAM
microSD card, up to 16GB expandable
Supports both 2G and 3G Network.
10. T-Mobile G1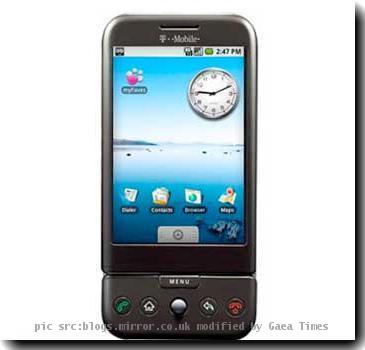 G1 features WiFi and 3G radios, a 3-megapixel camera, and support for the Android Market and Amazon's mobile MP3 store, giving owners apps and tunes on the go.
256 MB integrated storage
Google Maps with Street View
350 minutes talk time over 3G and 406 minutes over GSM
Before wrapping up, I want to point out the basic features you should look for while purchasing smartphone. Most smartphones allow internet browning with full display of webpages. In addition, smartphones with Wi-Fi and 3G connection help speeding up your browsing. Good multimedia features such as 2 megapixel camera with zoom features, audio, video recording are all you can expect from a high profile smartphone. Make sure it provides a full day battery life, before giving it your final thought.